Celebrating 26 Years of Excellence
Thursday, August 10, 2023
We're thrilled to announce and celebrate our 26th anniversary – a significant milestone that marks more than a quarter-century of dedication, innovation, and unwavering commitment to our clients. For the past 25 years, we've been privileged to serve you, and this anniversary is a testament to the trust you've placed in us.
A Journey of Achievements
Over the years, we've grown, evolved, and achieved remarkable milestones. From our humble beginnings to becoming a leader in the industry, this journey has been guided by a relentless pursuit of excellence, innovation, and a deep understanding of our clients' needs.
What We've Accomplished
Innovative Solutions:
We've continually pushed boundaries to bring you cutting-edge hosting solutions that empower your digital ambitions. We've launched in 1997 the first Cybercafe in Haiti. In August 2009, for the very first time in Haiti, you can register and pay by Credit Card in real time for a .ht domain name.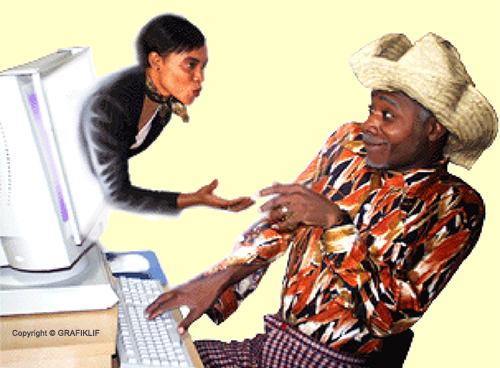 Client-Centric Approach:
Your success has always been our priority. We've listened to your feedback and tailored our services to meet your evolving requirements.
Reliability and Trust:
Our 26 years of service are a testament to the trust you've placed in us. We've consistently delivered reliable hosting solutions that form the backbone of your online ventures.
Global Reach:
With clients around the world, our impact extends across borders, supporting businesses of all sizes in achieving their goals.
Looking Ahead
As we celebrate this milestone, we're not only reflecting on our past achievements but also looking forward to the exciting opportunities that lie ahead. Our commitment to innovation, reliability, and exceptional customer service remains unwavering as we enter the next phase of our journey.
Thank You
None of this would have been possible without you – our valued clients, partners, and supporters. Your trust and collaboration have been the driving force behind our success, and for that, we're profoundly grateful.
As we mark this special anniversary, we invite you to join us in celebrating 26 years of excellence. Here's to the past, present, and future of [Your Company Name]. Together, we'll continue to innovate, excel, and shape the digital landscape for another remarkable 26 years and beyond.
« Back